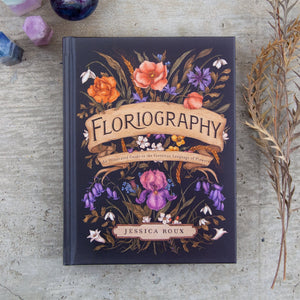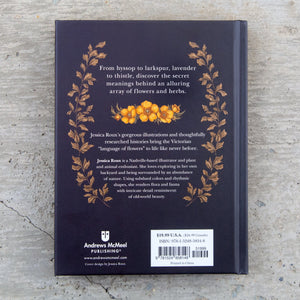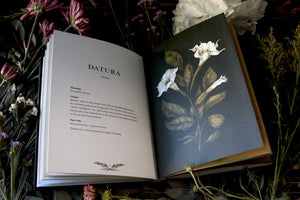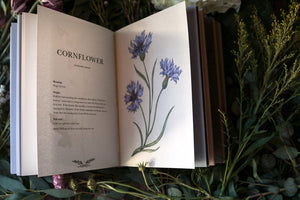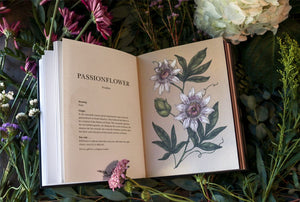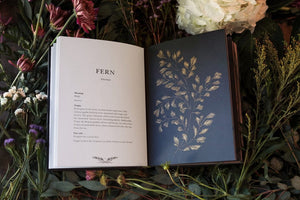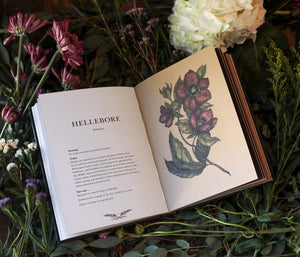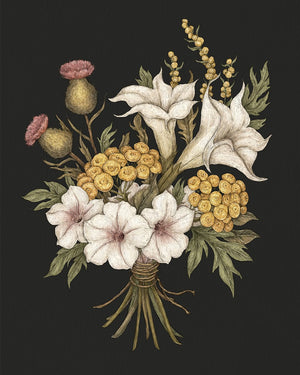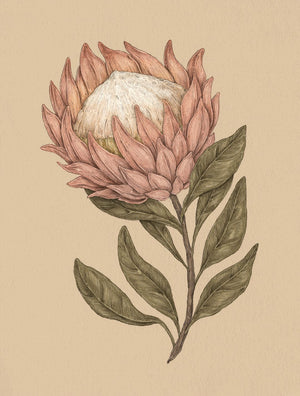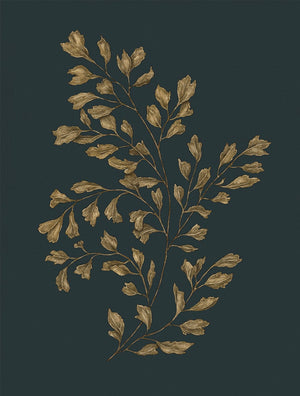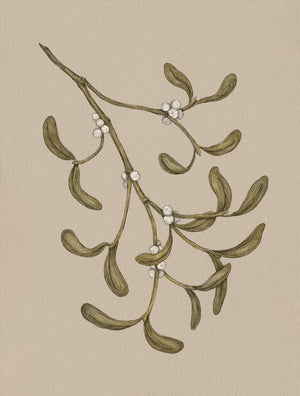 Product image 1

Product image 2
Product image 3

Product image 4
Product image 5

Product image 6

Product image 7

Product image 8

Product image 9

Product image 10

Product image 11

Product image 12

Product image 13
Product image 14
Product image 15
Product image 16

Product image 17
Product image 18
Product image 19

An Illustrated Guide to the Victorian Language of Flowers is a full-color guidebook to the historical uses and secret meanings behind an impressive array of flowers and herbs. Written and illustrated by Jessica Roux and published by Andrews McMeel.
The language of flowers was historically used as a means of secret communication. It soared in popularity during the 19th century, especially in Victorian England and the U.S., when proper etiquette discouraged open displays of emotion. Mysterious and playful, the language of flowers has roots in everything from the characteristics of the plant to its presence in folklore and history. Researched and illustrated by popular artist Jessica Roux, this book makes a stunning display piece, conversation-starter, or thoughtful gift.
Click here for our entire collection from Jessica Roux.  You may also like her newly released Woodland Wardens Oracle Deck.