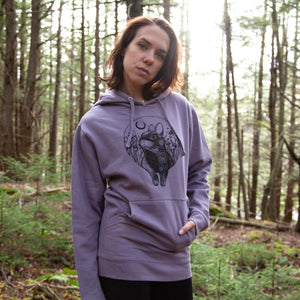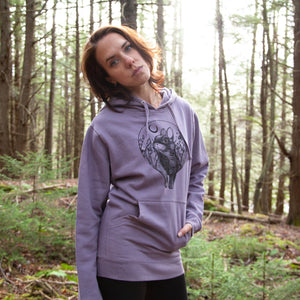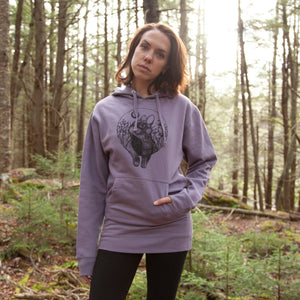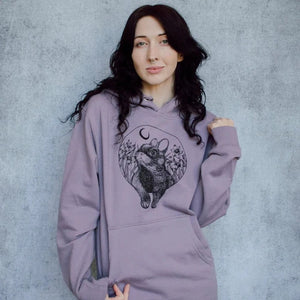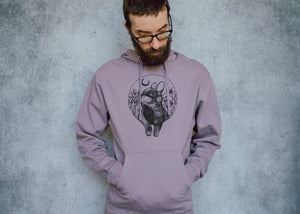 Product image 1

Product image 2
Product image 3

Product image 4
Product image 5
Product image 6

Embrace the whimsical charm of our "Rabbit & Moon Crop Tank". This delightful artwork features an adorable rabbit surrounded by blooming flowers, with the serene moon above. It's a heartwarming representation of nature's beauty and the peaceful serenity of a moonlit night.
These sweatshirts are certified sweatshop-free. Join us in embracing style, comfort, and conscious living by wearing your values with pride.

Size: Available in sizes XS to 2XL, these hoodies fit like a standard unisex sweatshirt. Consult the size chart for more precise measurements of each individual size. 
Material: These sweatshirts were crafted from 80% ring spun cotton and 20% polyester at a midweight 7.5 oz. Consult the size chart for more information.