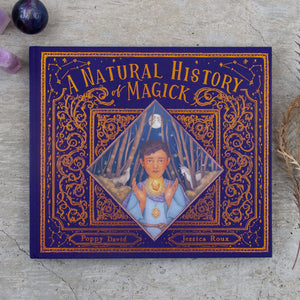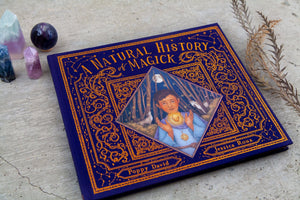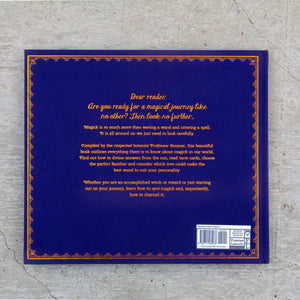 Product image 1

Product image 2

Product image 3

A Natural History of Magick // Children's Book
A Natural History of Magick, written by Poppy David and published by Quarto Kids (Frances Lincoln), is a 64-page children's book focusing on different types of magic, history, magical plants, tarot, astrology, astronomy, familiars, and much more.

Written by Poppy David, Illustrated by Jessica Roux.
"Compiled by the respected botanist Professor Gessner, this beautiful book outlines everything there is to know about magick in our world. Find out how to divine answers from the sun, read tarot cards, choose the perfect familiar and consider which tree could make the best wand to suit your personality."

Designer: Karissa Santos
Editor: Lucy Brownridge